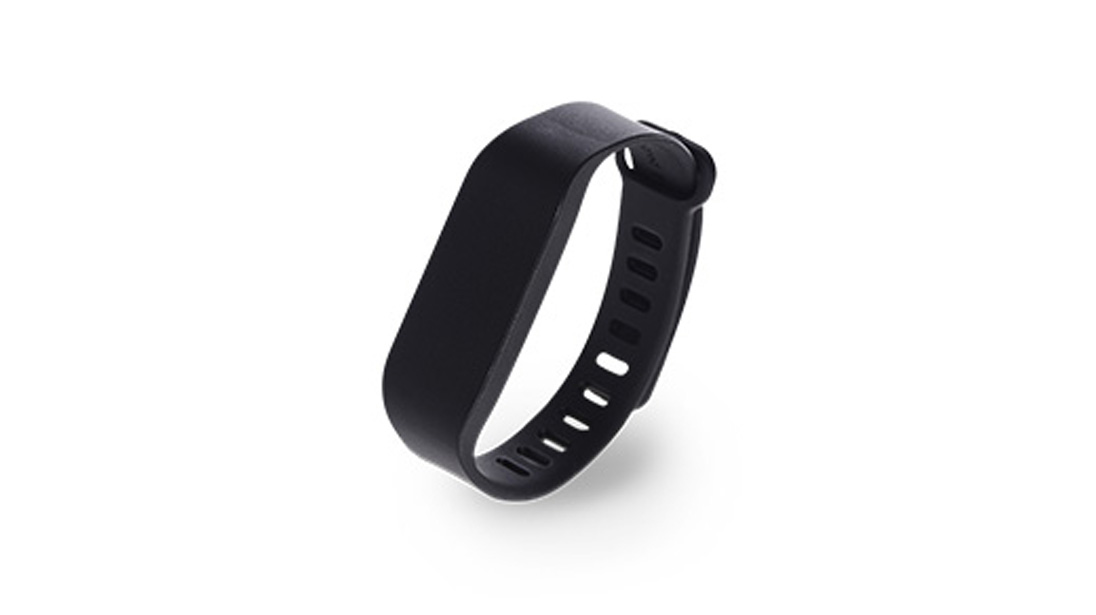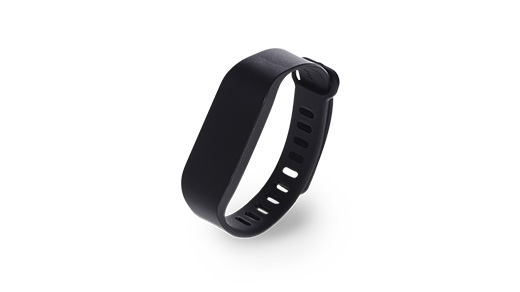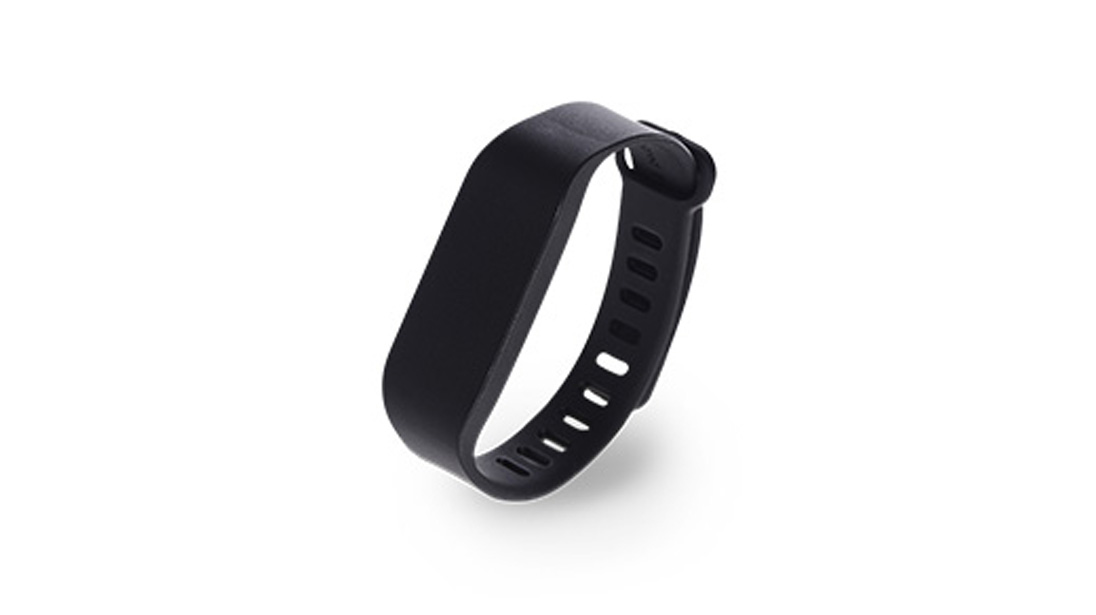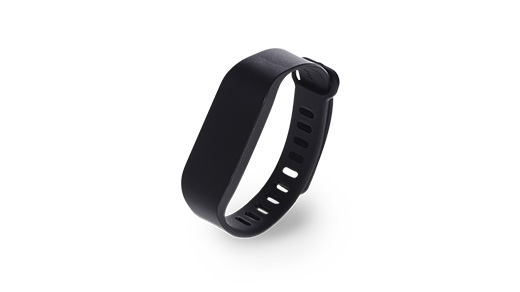 Hhe001
Product Name: Earphones
Earphone Material: Plastic
Wearing method: ear protector
Plug diameter: USB
Applicable Music Types: Universal
Cable length: 2.5m
Product Details
Earphones are a pair of conversion units that receive signals from media players or receivers and convert them into audible sound using speakers close to the ear.
Earphones are usually separated from media players and connected by a plug. The advantage is that without affecting others, you can listen to the sound alone; you can also isolate the sound of the surrounding environment, which is very helpful for people who use it in noisy environments such as studios, bars, travel, sports, etc.
Earphones were originally used for telephone and radio, but with the popularity of portable electronic devices, headphones are mostly used for mobile phones, walkman, radio, portable games and digital audio players.